The Travels of Tweak
Tweak was hatched on 24/07/09 and has been DNA tested as female. I purchased her from Paula at AGPC as a hand reared baby so she was already very tame and friendly.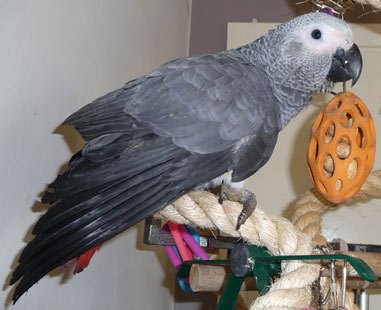 Seems as my main goal was to take Tweak out and about with my family Paula introduced Tweak to her harness at a very young age, this made getting the harness on her very easy and after a few tries of putting it on and taking it off successfully we ventured outside!
Tweak has many ways she likes to travel.
The good old fashioned way of flight:
By car:
By Pak-O-Bird –
And by Push chair:
By getting Tweak into a harness she now joins us on the school run, goes to the park, comes to the library and many more 'exciting places'.
I hope you enjoy following Tweaks Travels.